Changed my life!
This is my second pregnancy and I have no idea why I never got these for my first! They are beyond comfortable and put no pressure on your belly like normal underwear. Seriously can't recommend these enough and will be gifting all my pregnant friends with them!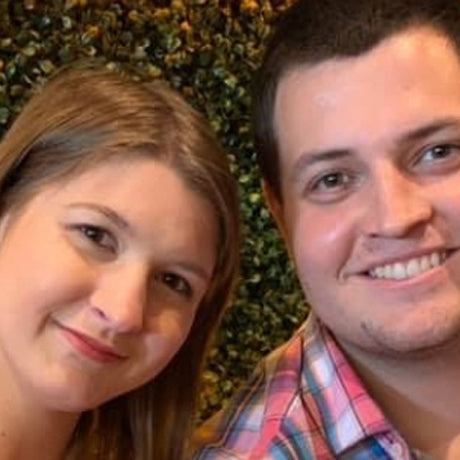 OMG! A must have during pregnancy!
These are so incredibly comfortable, the material is soft and exceeds my expectations for quality. The waist band is not constricting at all and is shaped nicely into a V underneath the bump. I purchased early in my second trimester, and am entering my third and they still fit perfectly.
Love them
This is the most comfortable underwear I have used during my pregnancy. I loved them so much I bought a 2nd pack. Might even buy a third one. I'm currently a Large in the hips. Bought a large and they are perfect. Bought in 2nd trimester and I'm in my third trimester and they still fit great.
Best Fitting Underwear!
These undies fit better than any underwear I've ever had. I have wide hips and an ample bum. These undies cover it all without pulling at the hip crease or crotch. No wedgies! Best of all the gusset is in the correct place to catch discharge. Plus the material is thicker and comfy. I'm going to get a second pack!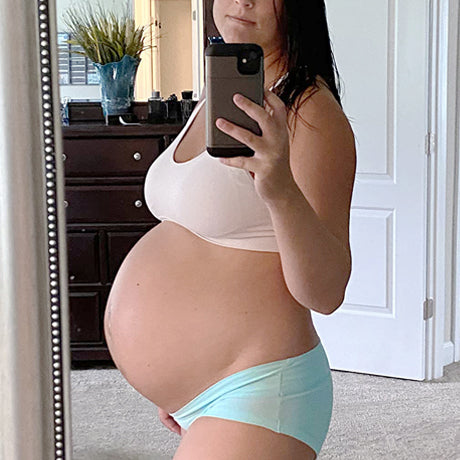 Comfy and Covering
I wear these around the house for the whole summer, keeping me cool while covering all the goods. Bought a size large. I'm 5'1" and currently weigh 160 lbs. I was 140 lbs. and a size medium underwear pre pregnancy. Hope this helps anyone with sizing!